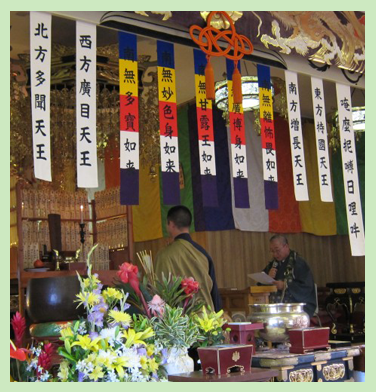 SOTO ZEN
Kaua'i Soto Zen Temple is a Zen Buddhist temple, one of the first two that was established in Hawaii and the Americas (United States) in 1903.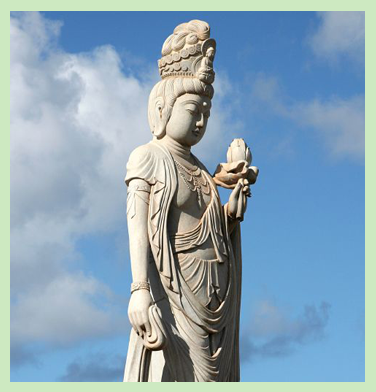 PEACE STATUE
The World Kannon Peace Statue, dedicated to world peace, stand alongside the temple.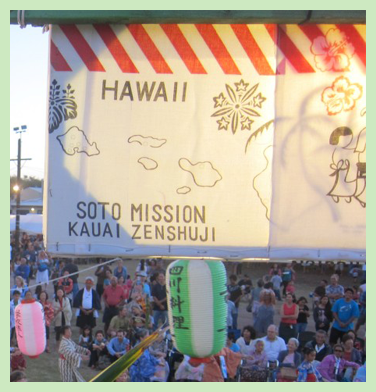 BON DANCE
Kauai Soto Zen holds the largest bon dance on the island. Thousands attend this popular, annual event.